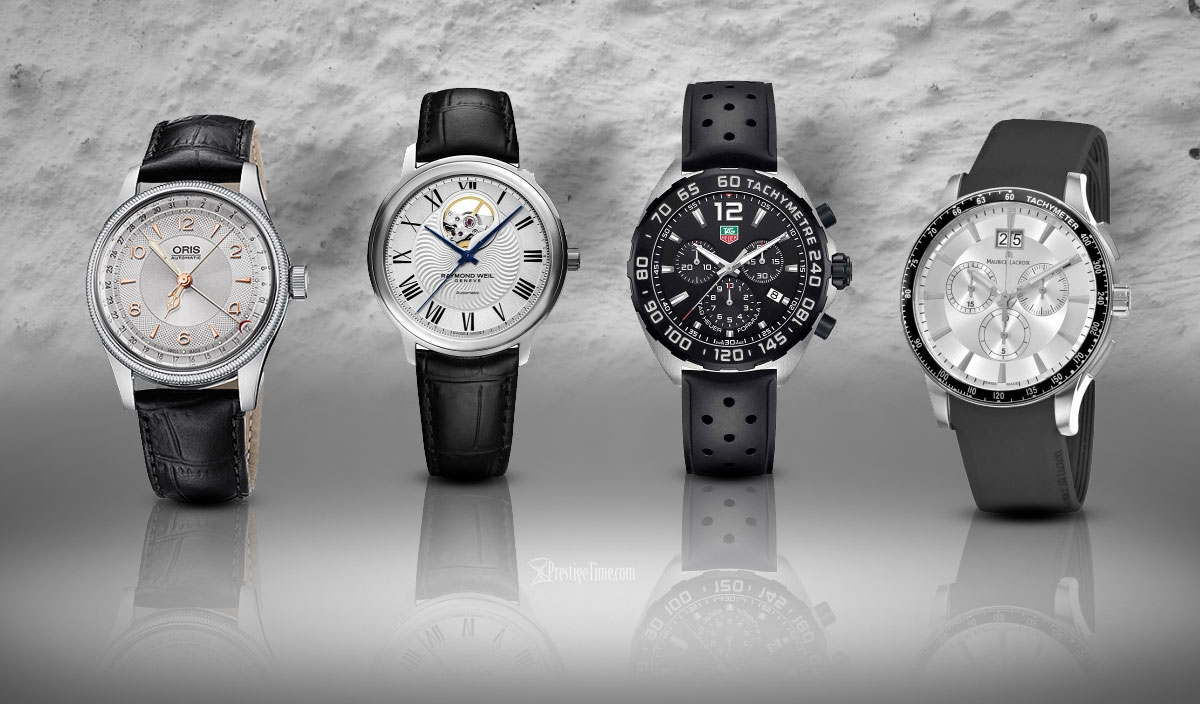 7 Cool Luxury Watches for Men Under $1000 Dollars
If you set a goal to get a cool watch for less than a grand, here are some excellent options.
If you have a one thousand dollars or less budget for a cool luxury watch, there are many things to consider when making a purchasing decision. This would include a number of things including the brand of luxury watches you plan to choose from as well as the length of the warranty. In addition, do you pick a higher-end brand name watch or do you go for a higher value proposition and choose a watch with more features? Here is a list of 7 cool luxury watches for men that are under $1000 and have a great balance between brand, style, and features.
Tag Heuer Formula 1 Chronograph Men's Watch
For the speedsters that need a really sporty low-cost watch from a recognized brand, The TAG Heuer F1 Chronograph is a great choice.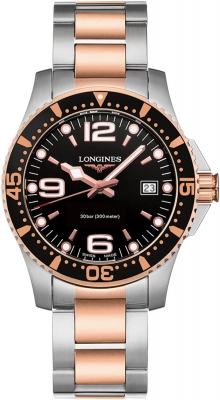 Longines HydroConquest Quartz 41mm Men's Watch
For those looking for an inexpensive two-tone luxury watch that can look great in casual dress and a suit, the Longines HydroConquest is it.
Raymond Weil Maestro Men's Watch
The Raymond Weil Tango is a trendy men's GMT watch with a bold and sporty design.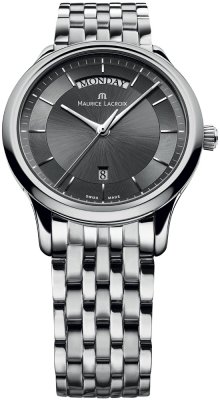 Maurice Lacroix Les Classiques Day Date Mens Watch
A classy day-date watch from a great Swiss luxury watchmaker Maurice Lacroix.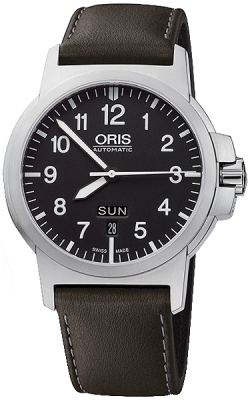 Oris BC3 Advanced Day Date 42mm Men's Watch
An Oris pilot's watch with a soft leather strap, automatic movement, and highly legible dial.
Model #:01 735 7641 4164-07 5 22 55
Longines Conquest V.H.P. 43mm Men's Watch
A highly precise and intelligently made watch from a respected Swiss watchmaker.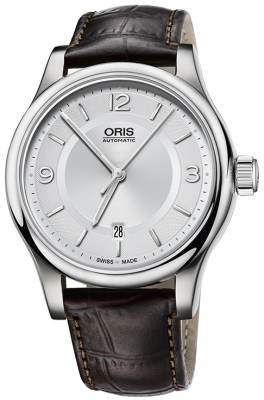 Oris Classic Date 42mm Men's Watch
An automatic Oris watch featuring an alligator leather strap and a classy silver dial.