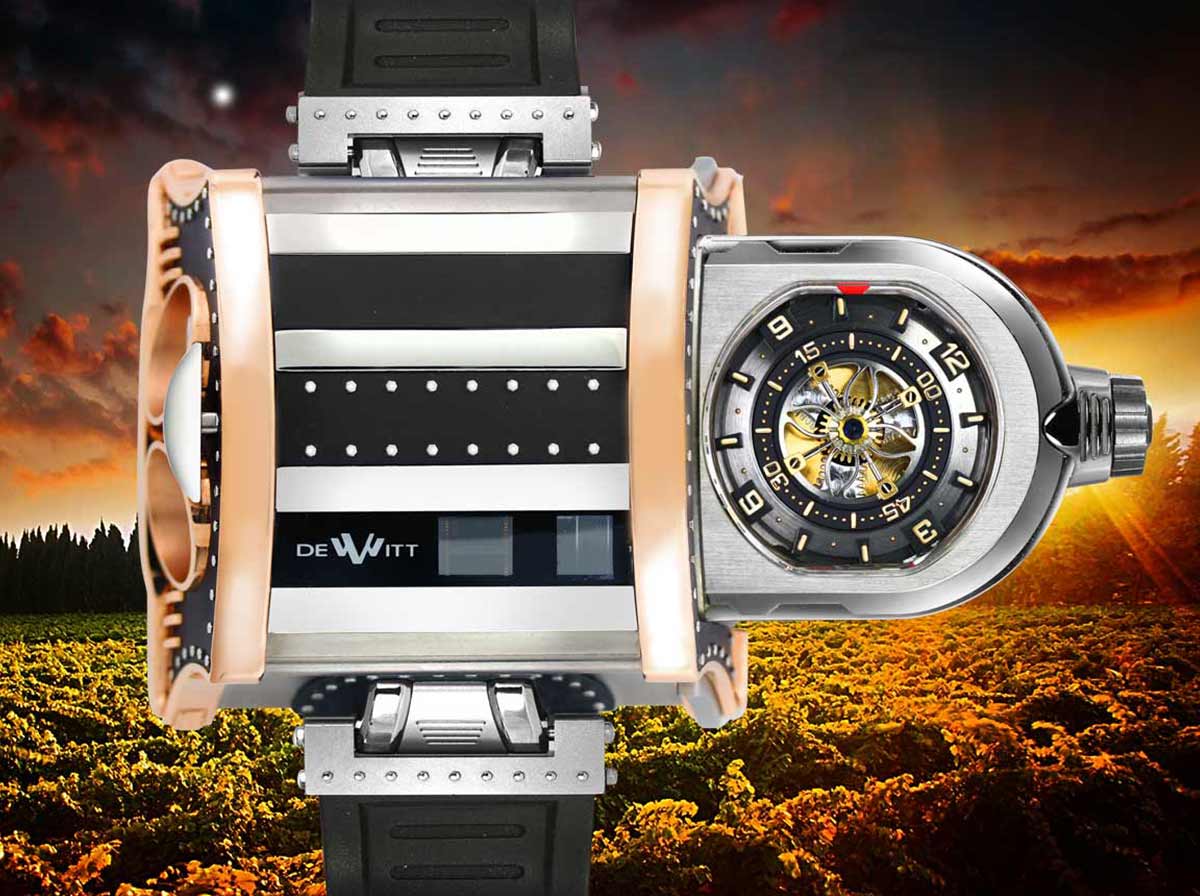 VERY Expensive Watches: 10 Luxury Watches That May Cost More Than Your House
Look at these 10 super expensive watches and tell us which you would buy if the price didn't matter.
While the majority of people that wear watches have no idea how expensive watches can really get. Some have no idea that there are many brands of watches more expensive than Rolex. Being a more exclusive luxury watch website, we know better.
We know. It's hard to believe... but there are many expensive watches that cost more than a house.
Truth is that many of these super-expensive luxury watches can cost more than two average-priced houses.
Why are they so expensive, you ask? See for yourself.
Face it, there are watches out there that have an astronomically high price. Some people find it hard to believe that anyone would ever pay so much for a wristwatch or even a pocket watch but the reality is that there is a market where people sell these bespoke timepieces that are worthy of being in a museum. In fact, many of the most expensive watches ever made are either already in a museum right now or are being commissioned by those who wish to feature them on display in a museum. 
Like this article? Let your friends know by liking and sharing this page.