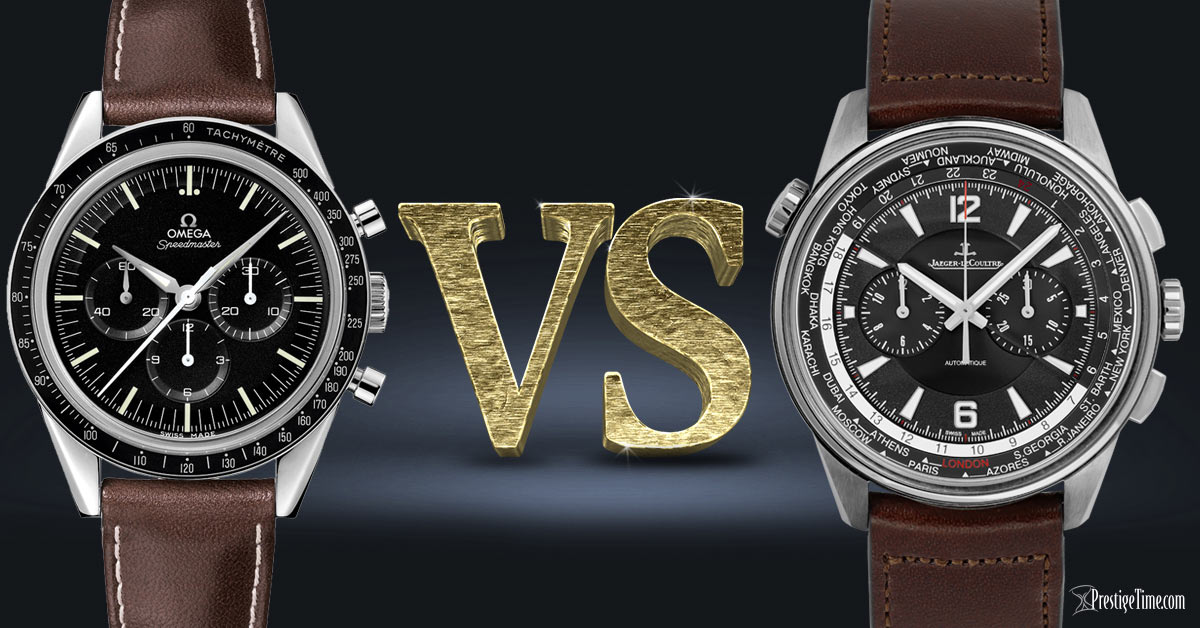 Omega VS Jaeger-LeCoultre
Let's compare Omega VS JLC, two highly popular and respected watch brands to determine which is the best brand and which is right for you and your needs.
Omega VS Jaeger LeCoultre
These two brands are among some of the most sought after and respected brands of watches. Each for their own reasons. Today we will benchmark and compare Jaeger LeCoultre VS Omega on several levels.
When people ask me: "Which is better a JLC or an Omega watch?" I typically ask them in what context they are referring to. They could be talking about any number of things such as brand popularity & prestige, horology, craftsmanship, and resale value. Let's explore how Jaeger LeCoultre and Omega compare on all these levels and then some.
To begin let's look at who these two players are and where each of them stands in the world of watchmaking.
Quick Overview
Omega has made numerous achievements in watchmaking such as having their Speedmaster watch become the first watch on the moon. Everyone remembers that historic day when the world watched as Buzz Aldrin wore his "Speedy" on the famous Apollo 11 mission in 1969 with Neil Armstrong. Many special edition Speedmaster Moon watches have been created by Omega since then.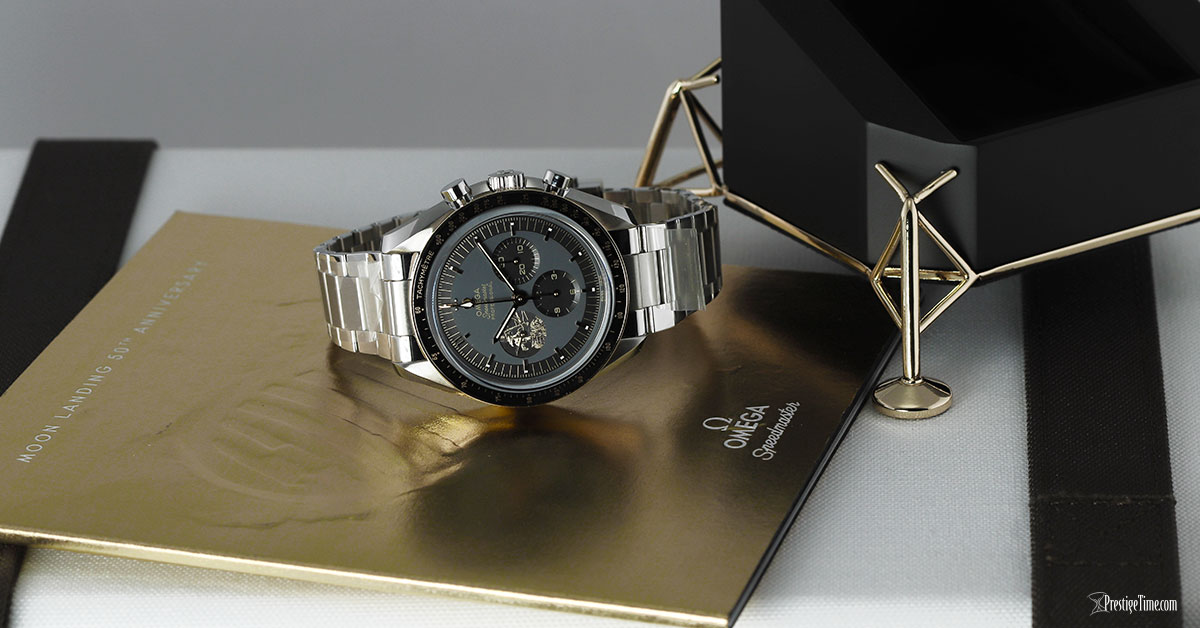 More recently, people would recall the 007 James Bond films featuring an Omega Seamaster watch in every movie since Pierce Brosnan took the role as the secret agent in 007 Goldeneye. Quite a few special edition Seamaster watches have had a James Bond theme.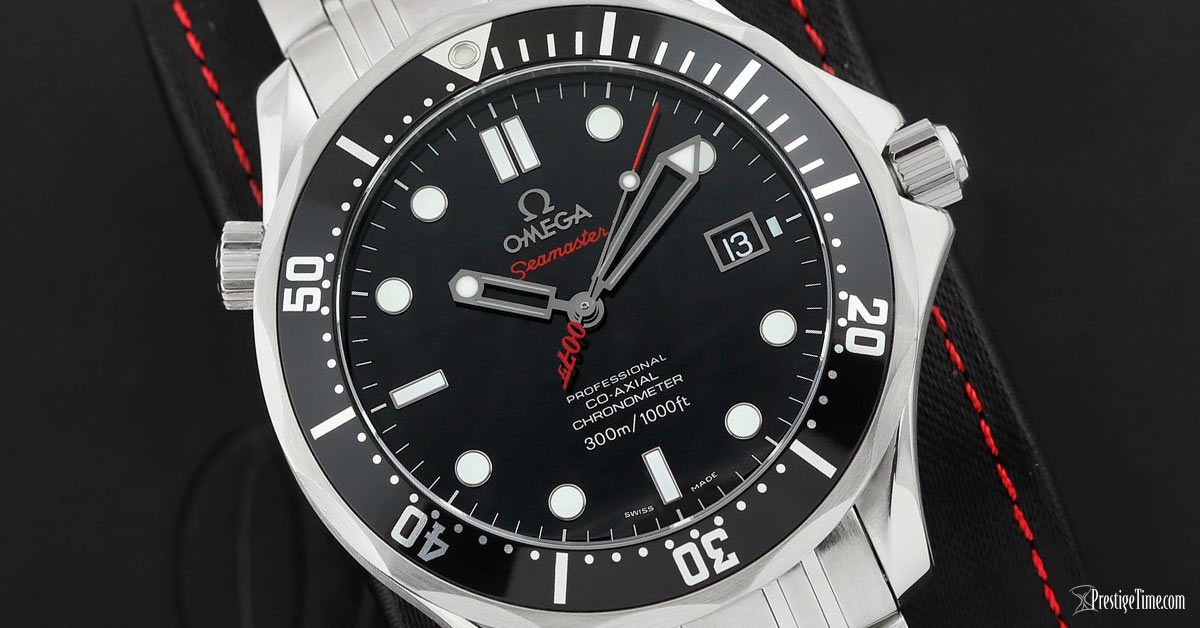 Jaeger LeCoultre wasn't always a watchmaker but had supplied the best and brightest in the business with mechanical movements and parts. A supplier for the most respected brands including all three of the "Holy Trinity" of watch brands which include Patek Philippe, Audemars Piguet, and Vacheron Constantin. It was only a matter of time for JLC to gain respect and popularity when they decided to make their own watches.
JLC's iconic Reverso watch is an example of the type of innovation that earned this watchmaker its stripes in the industry. The watch's reversible design caused many watchmakers to start thinking outside of the box.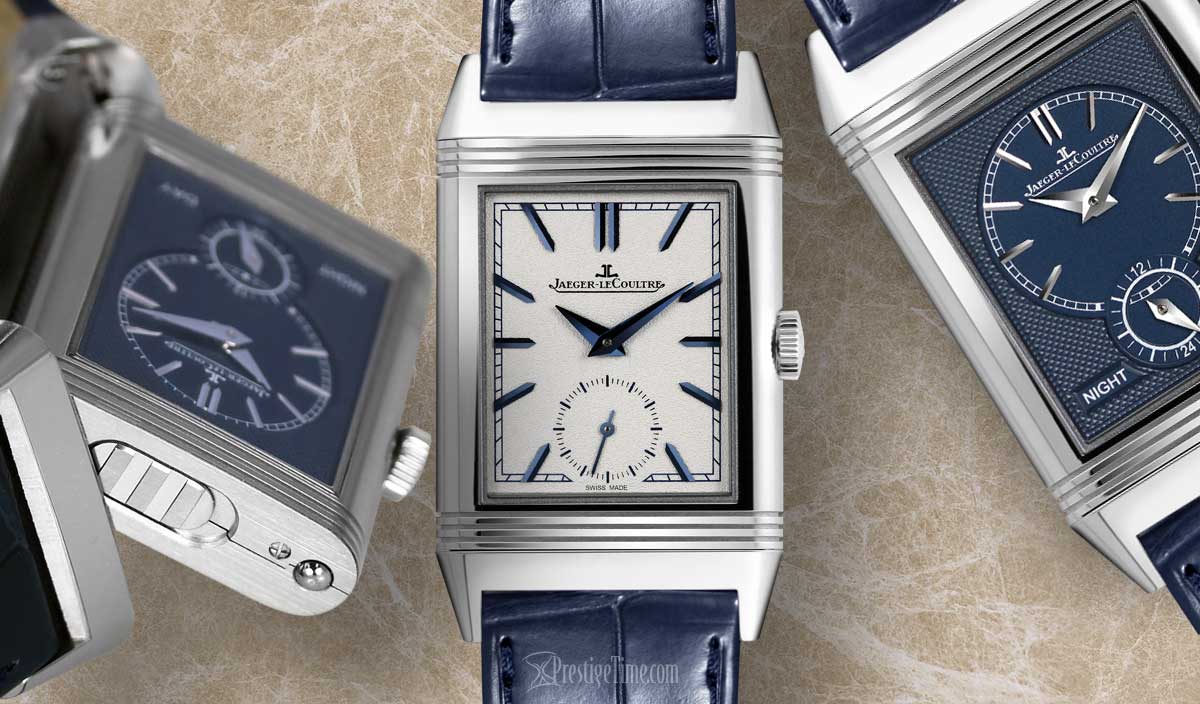 Brand Popularity
Omega is the #2 most recognized Swiss watch brand with an estimated brand value of 3.667 Billion CHF according to a study by Interbrand, a brand valuation agency and is only second to Rolex which has almost 100% international brand recall.
It is estimated that about 70% of people recognize the Omega brand so their watchmakers, as well as their marketing department, are certainly doing their jobs well.
Jaeger LeCoultre is the 11th most recognized Swiss watch brand with an estimated brand value of 673 Million CHF according to the same study from Interbrand.
Sources & Citations: [1] See Interbrand 2016 Swiss brand report at https://www.rankingthebrands.com/PDF/Interbrand Best Swiss Brands 2016.pdf
Retail Value
How much is an Omega watch? Omega watches for men start at a retail list price of approximately $3,750 and go up to the mid-5-figure price tags for the solid gold, diamond-studded models. The ladies' models start at a list price of about $2550 and go all the way up to about $40,000 for the higher end golden bejeweled models.
How much is a Jaeger LeCoultre watch? Jaeger LeCoultre watches for men start at a retail list price of about $5,300 and go up to well over $1,000,000 for their high complication models.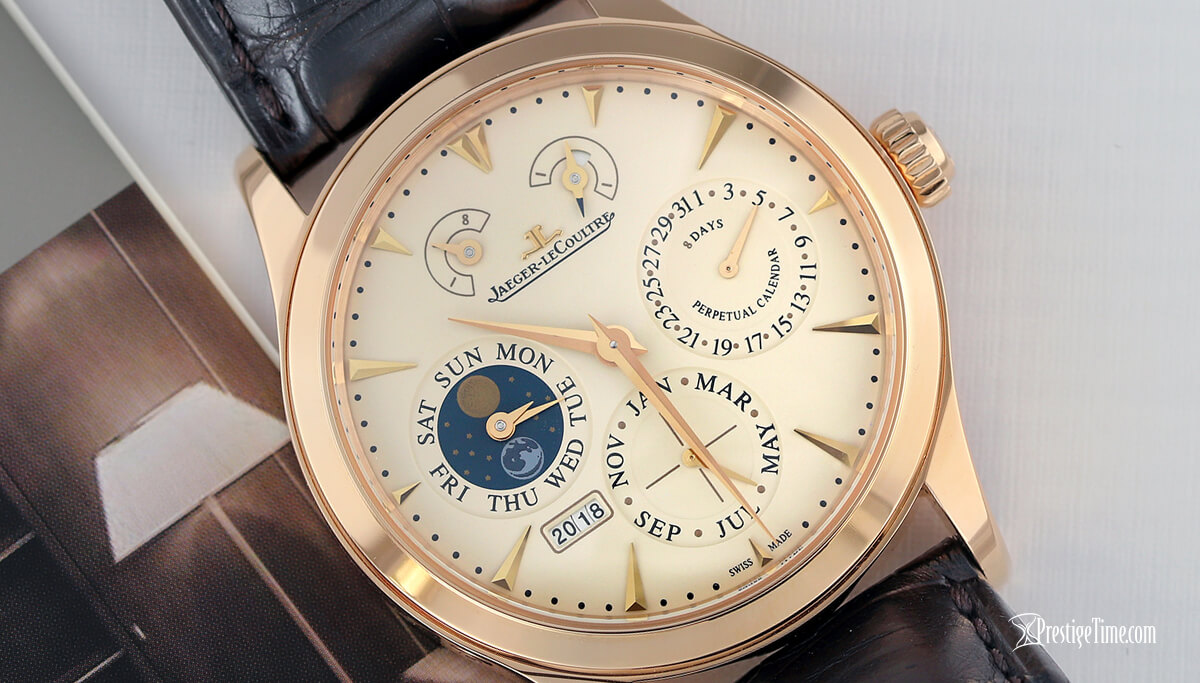 PrestigeTime.com sells watches from both Omega and JLC at discounted prices well below the retail list price but these are the MSRP prices that we are comparing here. To browse thes ebrands use the buttons below.
Jaeger LeCoultre also creates many super high-end bespoke models. Good examples are the Hybris Mechanica Grande Sonnerie which was $2.5 Million. Then there is the priceless Joaillerie 101 Manchette which was gifted to Queen Elizabeth II for the 60th anniversary of her reign.
Horology
JLC is just in a different league when it comes to watchmaking and is considered by many to be a watchmaker's watchmaker. They have at one point been credited with creating the most complicated watch in the world. It's more the type of watch that a watch collector or connoisseur would notice and compliment than your average layman.
Popular Jaeger LeCoultre Collections
Omega makes watches for everyday people and does quite an excellent job at it. They won't venture too much into high horology the way JLC does because that's not their clientele.
Instead, they focus on perfecting the type of watches that people would wear every day. They recently incorporated their patented Co-Axial escapements in the movements of all their mechanical watches which allows the watches to be serviced less frequently.
Omega has arguably some of the most accurate mechanical watches. In this respect, they directly compete with Rolex and Grand Seiko. Many Omega watches clock-in at well above COSC chronometer standards. These watches are their Master Chronometers and are 3rd party certified by both COSC and METAS. They'll use innovative materials such as magnetic resistant silicon springs to combat the harmful effects that electromagnetic frequencies have on a mechanical caliber.
Popular Omega Collections
Resale Value
Resale values for the pre-owned market depends on many variables. You can read about them here.
Both Omega and Jaeger LeCoultre hold their value fairly well. There are some brands that will hold their value better such as the popular models from Rolex, Audemars Piguet and Patek Philippe to a certain degree. There are also many brands that don't hold their value as well as an Omega or a Jaeger LeCoultre watch.